Warren Heating & Cooling Customer Appreciation Contest: 2017
Warren Heating and Cooling LLC would like to thank the many customers who have referred us, 90% of our business comes from referrals and our reputation. Thank You for helping us grow!
WARREN HEATING AND COOLING LLC CUSTOMER APPRECIATION CONTEST:
Receive a $25 Amex gift card for referring anyone who has their heating and/or cooling system replaced by us. The more referrals, the more gift cards! BUT WAIT…..there's more!!! We will give away a $500 Amex gift card to the person that gives us the most referrals at the end of the year!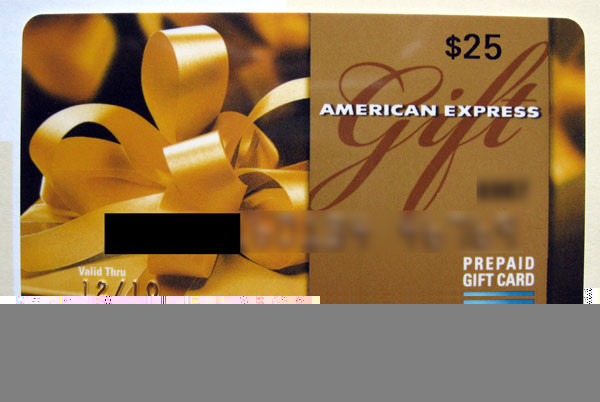 DATES: January 1, 2017 – December 31, 2017
The Following Have 1 Referral:
John S. of Warren
Jim Q. Jr of Clinton
Bill O. of Milford
Otto A. of Asbury
Susan P. of Annandale
John E. Jr of Bridgewater
Tom C. of Hampton
Daniela E. of Westfield
Stuart L. of Hillsborough
Elaine M. of Scotch Plains
Sharon F. of Annandale
Dina L. of Milford
Alberto L. of Blairstown
Brad H. of Whitehouse
Chris R. of Martinsville
Watch our Facebook page and website to see who is in the lead 
and to ultimately see who the winner is!
https://www.facebook.com/pages/Warren-Heating-and-CoolingLLC/586811891336229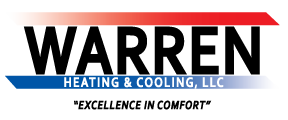 274-2 Rick Road
Milford, NJ 08848
PHONE: 908-735-0791
FAX: 908-735-0443
Contest Rules:
1. Contest is from January 1, 2017 – December 31, 2017 (last date of install)
2. Contest only applies to systems replaced or installed
3. In case of a tie, the prize will be split evenly among the winners!