Warren Heating & Cooling Customer Appreciation Contest: 2018
Warren Heating and Cooling LLC would like to thank the many customers who have referred us, 90% of our business comes from referrals and our reputation. Thank You for helping us grow!
WARREN HEATING AND COOLING LLC CUSTOMER APPRECIATION CONTEST:
Receive a $25 Amex gift card for referring anyone who has their heating and/or cooling system replaced by us. The more referrals, the more gift cards! BUT WAIT…..there's more!!! We will give away a $500 Amex gift card to the person that gives us the most referrals at the end of the year!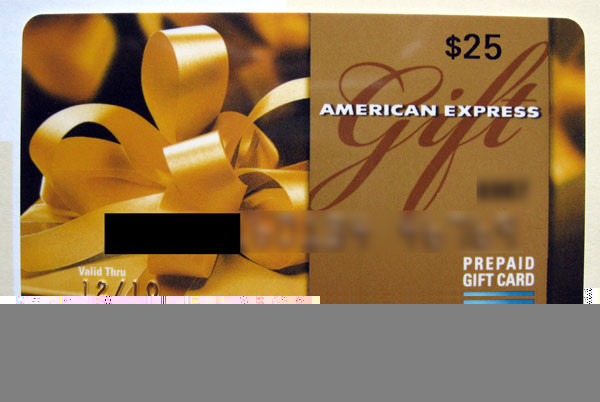 DATES: January 1, 2018 – December 31, 2018
Watch our Facebook page and website to see who is in the lead 
and to ultimately see who the winner is!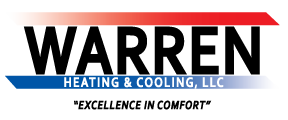 274-2 Rick Road
Milford, NJ 08848
PHONE: (908) 735-0791
FAX: 908-735-0443
Contest Rules:
1. Contest is from January 1, 2017 – December 31, 2017 (last date of install)
2. Contest only applies to systems replaced or installed
3. In case of a tie, the prize will be split evenly among the winners!