Boiler Repair in Lawrenceville, NJ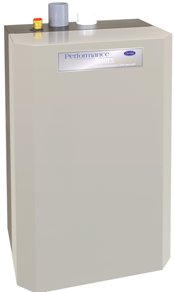 It's the middle of winter, and you wake up to a house that feels almost as cold as the outdoors. You know right away that your boiler system isn't working properly, and your primary concern is getting your system up and running again quickly for the comfort and safety of your family. The good news is, Warren Heating & Cooing has a team of expert technicians who can help you find the right boiler repair solutions for your home. We have years of experience in the boiler repair field, and we're ready to help you with the boiler repair needs of your Lawrenceville, NJ home.
Even if you didn't install your current boiler system with us, we can still help you. That's because our expert technicians have been trained to repair any make or model of boiler you might have in your Lawrenceville, NJ home. They'll quickly identify any problems your boiler is experiencing, and we'll fully explain your repair or replacement options to you. With the 24/7 emergency repair services offered by Warren, you'll never have to worry about your family's comfort or safety. You can count on our NATE-certified technicians to get your boiler running effectively and efficiently in no time.
Get Started with A Free Estimate
Call Warren Heating & Cooling at  (908) 735-0791  or complete the short form below and a representative will contact you.
"Knowledgeable and Courteous"


"I have used Warren Heating and Cooling for several years now. I have never had to wait an excessive amount of time for them to come out on a service call. Every technician has been knowledgeable and courteous. They go the extra mile to explain things. I have family that use them and they feel the same way. I highly recommend them to anyone in need of their services."
Wendy V. | Milford, NJ Area 
Customer and Google Reviewer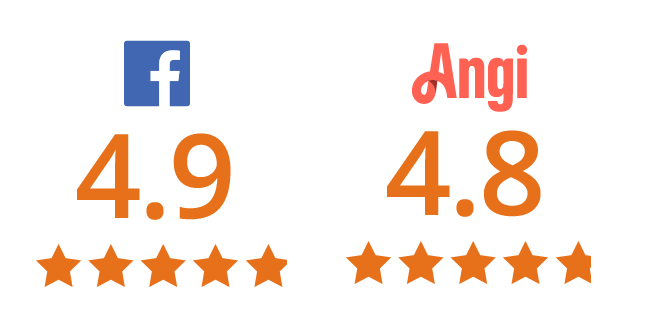 Review Scores as of 6/21/23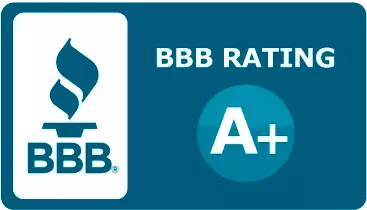 Warren can help you get the boiler repair you need for your Lawrenceville, NJ home.
When you work with Warren Heating & Cooling for the boiler repair needs of your Lawrenceville, NJ home, you can count on the fact you're receiving the best boiler products and services available. Our highly qualified technicians receive factory-authorized training on all aspects of boiler repair, and use the best quality parts when making repairs to your boiler system. What's more, we're a full-service boiler contractor and we offer a comprehensive listing of boiler services to meet your needs. In addition to expert boiler repair services, choose us for:
At Warren Heating & Cooling, your satisfaction is very important to us. It's this level of commitment that has allowed us to grow throughout the Lawrenceville, NJ area year after year.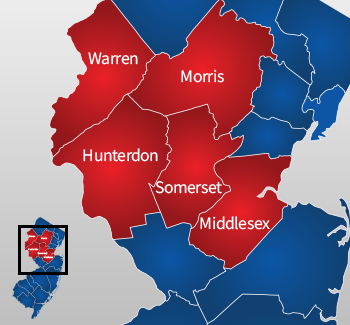 Getting the boiler service you need for your Lawrenceville, NJ home is as easy as calling Warren Heating & Cooling. We can help you get the boiler repairs you need so that you and your family can enjoy the best in home comfort. Just give us a call at (908) 735-0791 and we will be more than happy to help you with any boiler service needs you may have.