High Efficiency Heating Systems in Westfield, NJ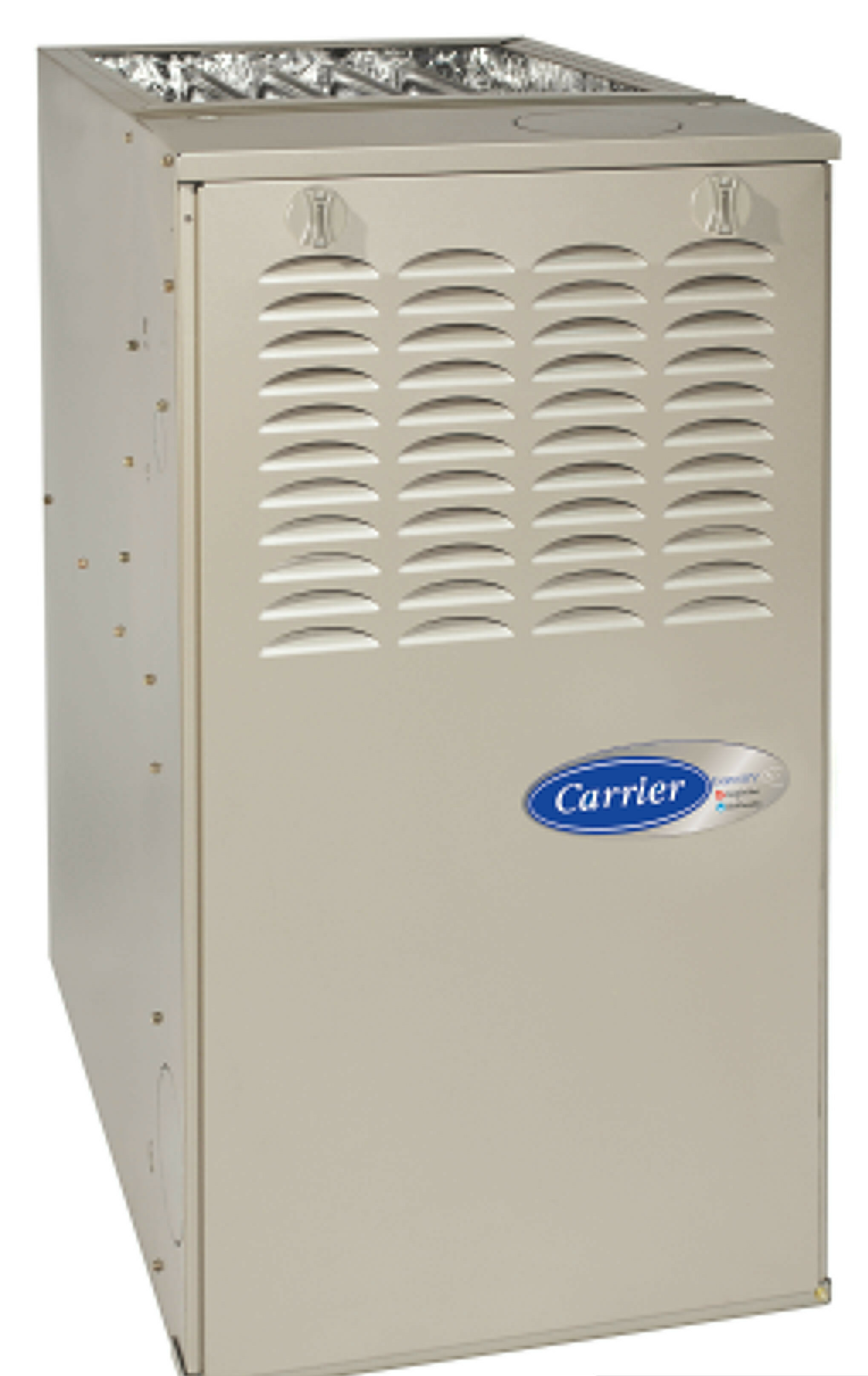 You won't have to bundle up to stay warm this winter - even when temperatures are at their coldest - when you choose to install a high efficiency heating system from Warren Heating & Cooling in your Westfield, NJ home. We're proud to offer excellent products and also the best customer service and expert advice to our customers who want high efficiency heating systems. We have the prefect solution that will not only help you stay comfortable all winter long, but will also help you save money on your energy bills - a high efficiency heating system from Carrier featuring Greenspeed technology. This home comfort technology offers you the best in heating and advanced efficiency, providing you with a quiet, energy efficient option that is an excellent choice for your home heating needs.
Pairing adaptable-speed technology with the Carrier® Infinity control's intelligence creates a home heating option exclusively from Carrier – Greenspeed intelligence. This unit can literally adapt its output to the needs of the home with small, one percent adjustments between 40 and 100 percent capacity – giving your home only the amount of heating required. This is accomplished through the pairing of a unique, modulating valve and the Infinity control. This system allows the furnace to operate longer at steadier, lower capacities. The high efficiency heating system with Greenspeed technology ensures incredible energy efficiency and quiet operation with greater temperature control than standard furnaces.
Get Started with A Free Estimate
Need more information or ready for a free estimate? Call Warren Heating & Cooling at  (908) 735-0791  or complete the short form below and a representative will contact you.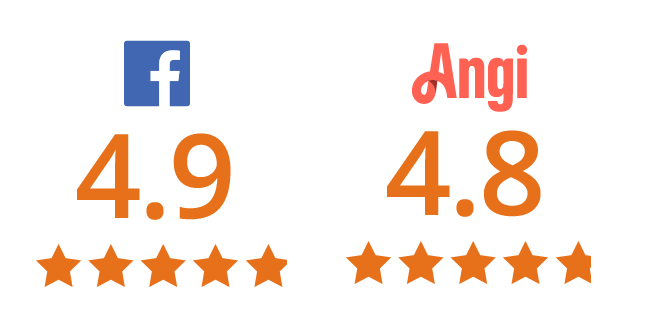 Review Scores as of 10/17/22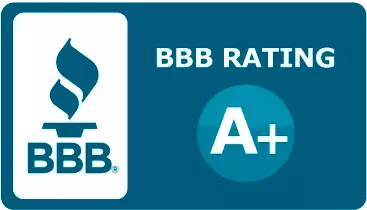 "Knowledgeable and Courteous"


"I have used Warren Heating and Cooling for several years now. I have never had to wait an excessive amount of time for them to come out on a service call. Every technician has been knowledgeable and courteous. They go the extra mile to explain things. I have family that use them and they feel the same way. I highly recommend them to anyone in need of their services."
Wendy V. | Milford, NJ Area 
Customer and Google Reviewer
When you need high efficiency heating for your Westfield, NJ home, count on Warren Heating & Cooling.
When you choose Warren Heating & Cooling to provide you with the high efficiency heating system you need for your Westfield, NJ home, you won't have to skimp on quality. That's because we provide our customers with the best installation available for today's high efficiency systems, so they can stay warm all winter long all while enjoying improved energy efficiency and utility cost savings. And because we're a full-service heating contractor, in addition to high efficiency heating system installation we're also pleased to offer:
At Warren, we employ a team of highly trained technicians who can install your high efficiency heating system with Greenspeed technology from Carrier, all while working hard to meet your needs in a professional and efficient manner and to your complete satisfaction. We're upfront, honest, and we complete every job with integrity. That's why we believe we keep growing, with more satisfied customers throughout the Westfield, NJ area, year after year.
Improving the heating of your Westfield, NJ home is as easy as making a call to Warren Heating & Cooling. We can help you get the high efficiency heating system with Greenspeed technology you need so that you and your family can experience the best in home comfort. Simply give us a call at (908) 735-0791 and we will be more than happy to help you with any heating service needs you may have.