---
Why Choose Warren Heating and Cooling
Warren has been in the business of home comfort for many years, serving residences and businesses throughout Central and Northern New Jersey.
We provide top-of-the-line, advanced HVAC technology you need to stay comfortable, while enjoying improved energy efficiency in your home.
You can rest assured knowing that our certified technicians are providing the best installation and service for maximum comfort in your heating and cooling system.
---
Learn more about our Air Quality & UV Air Purification systems that can protect your home from viruses, bacteria, mold, and allergens.
Contact Us
Use this form to contact Warren Heating & Cooling about any of your HVAC needs. One of our representatives will reach out to you as soon as possible.

If you need service or repairs, please call (908) 735-0791
---
Trusted for Heating and Air Conditioning in Central & Northern New Jersey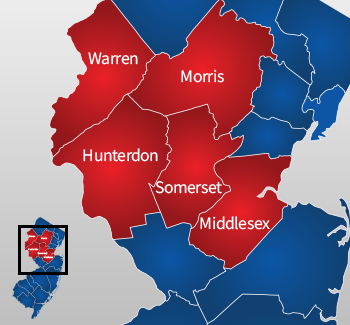 Warren Heating & Cooling proudly offers outstanding service to all our customers. For years, we have been serving New Jersey's homeowners and builders for all of their heating, cooling and air quality needs.
---
24-hour emergency service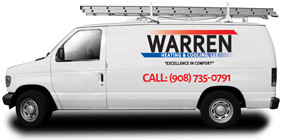 Get Help Now:
---