Repair Special Offer for Central and Northern New Jersey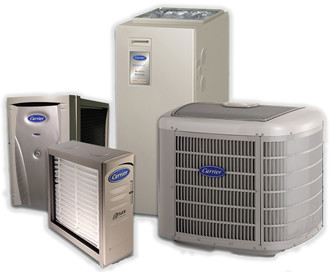 When you need emergency service for your Central and Northern New Jersey home heating or cooling system, you can count on the experts at Warren Heating & Cooling to help. Our trustworthy technicians will provide you with complete, honest diagnostics – always with the comfort and safety of your family in mind. Our complete analysis of your system will show you what repairs you need – and what you don't. We proudly provide 24/7 emergency services – and, for new customers, we offer $55 off of your first repair.  If you're in need of repair services, don't hesitate to call our professionals at (908) 735-0791 and we'll send you the help you need as soon as possible.
$55 Off Your First Repair
. *Not to be combined with maintenance or any other offer. Call to make an appointment. New customers only 

Check out our other special offers including:


For repair services, give us a call at (908) 735-0791 or fill out the form below. If you are a new Warren Heating and Cooling customer, be sure to mention our New Customer Repair Special to receive $55 off your repairs. We look forward to hearing from you!