Ductless Mini-Split Installation near Milford and Alexandria Township, NJ
Do you have a room in your Central and Northern New Jersey home that you wish was a bit warmer in the winter and cooler in the summer, but the room doesn't allow for the necessary ductwork to achieve a more acceptable level of comfort? In rooms like these, in which ductwork is impractical or impossible, a Mitsubishi ductless mini-split heating and air conditioning system could be just the solution for your home comfort needs. Ductless mini-split systems are used in many homes throughout Milford, Alexandria Township, and surrounding areas. They balance out hot or cold spots, increase efficiency, and provide precise temperature control.
Mitsubishi Electric Ductless Systems are a quiet and energy HVAC solution to Heating & Cooling Your Home.
Install a Split Mitsubishi Electric System In Your Home Where Ductwork is Improbable.
The qualified, skilled technicians at Warren Heating and Cooling are specially trained to directly install your Mitsubishi ductless mini-split air conditioning or heating system on the wall or ceiling of your home. These high-quality ductless mini-splits are designed to blend in with practically any home décor as a non-obtrusive means of heating and cooling your living area – improving the overall comfort of your home. Any space in your home or business that does not have ductwork is potentially a good space for ductless mini-split heating or cooling. This heating and cooling solution works perfectly in areas like converted attics, new additions, finished basements, sunrooms, older homes, kiosks, and off-hours offices. At Warren Heating and Cooling, we offer ductless mini-split installation services in Milford, Alexandria Township, and surrounding areas.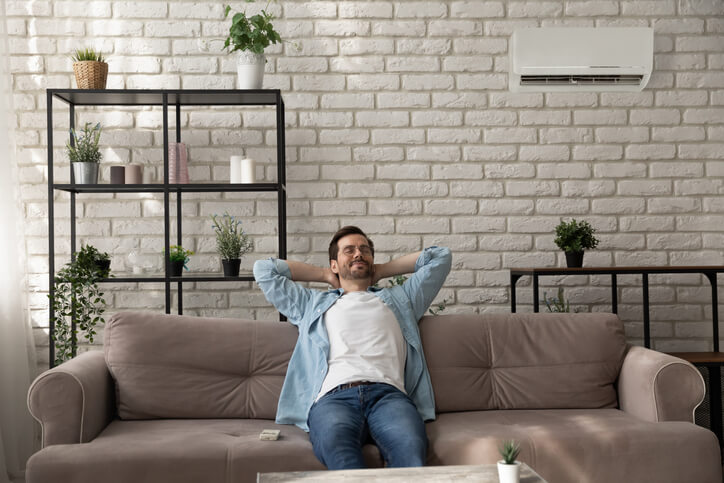 Get Started with A Free Estimate
Call Warren Heating & Cooling at  (908) 735-0791  or complete the short form below and a representative will contact you.
"Knowledgeable and Courteous"


"I have used Warren Heating and Cooling for several years now. I have never had to wait an excessive amount of time for them to come out on a service call. Every technician has been knowledgeable and courteous. They go the extra mile to explain things. I have family that use them and they feel the same way. I highly recommend them to anyone in need of their services."
Wendy V. | Milford, NJ Area 
Customer and Google Reviewer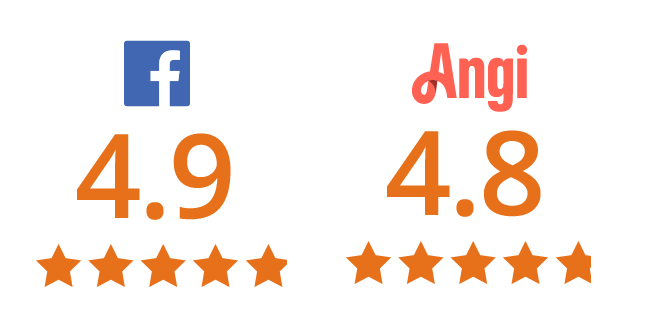 Review Scores as of 6/21/23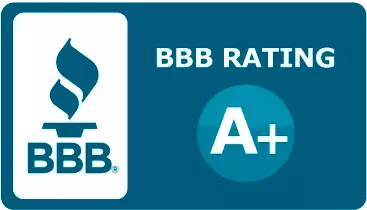 Choose Warren for your ductless mini-split installation in Milford, Alexandria Township, and surrounding areas.
When you choose to work with Warren Heating & Cooling on your ductless mini-split heating and cooling system installation, you're working with a company that's helped people all throughout the Central and Northern New Jersey area stay comfortable in their homes for years. We're pleased to offer ductless heating and cooling from Carrier®, which means you can count on advanced comfort, efficiency and the peace and quiet you desire. One of our skilled technicians will professionally install your new ductless mini-split system, and we don't consider the job finished until you're completely satisfied. What's more, when you choose Warren to install your mini-split AC or heating system, you'll have access to our complete range of ductless products and services, which include: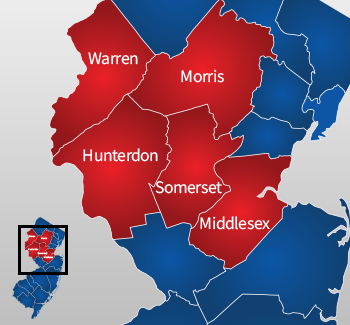 Improving the comfort level of your home is as easy as making a call to Warren Heating & Cooling. We can help you get the ductless mini-split system you need so that you and your family can experience the best in home comfort.
Simply give us a call at (908) 735-0791, and we will be more than happy to help you with all your ductless installation needs in Milford, Alexandria Township, and surrounding areas.
Why Choose Warren Heating and Cooling
Warren has been in the business of home comfort for many years, serving residences and businesses throughout Central and Northern New Jersey.
We provide top-of-the-line, advanced HVAC technology you need to stay comfortable, while enjoying improved energy efficiency in your home.
You can rest assured knowing that our NATE-certified technicians are providing the best installation and service for maximum comfort in your heating and cooling system.