Air Conditioning near Milford and Alexandria Township, NJ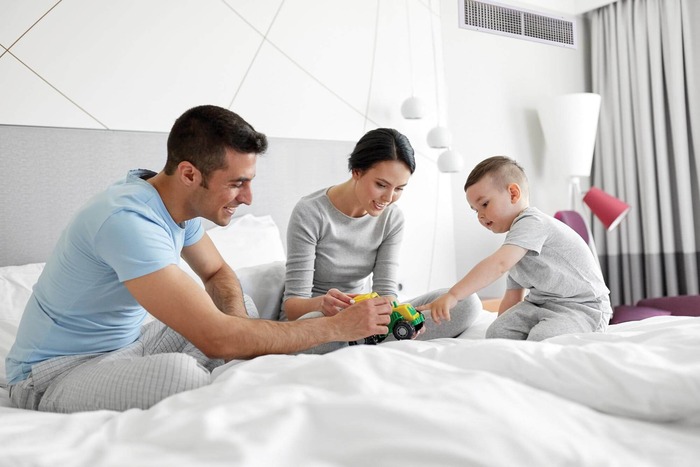 Summers in Central and Northern New Jersey are muggy and humid, which can make for uncomfortable conditions to deal with – no one wants to feel hot and sticky. In order to stay comfortable, people living and working here need air conditioning. As temperatures outside continue to rise, people want to be able to turn on the air conditioner to get comfortable. If you've been thinking about the air conditioning in your New Jersey home, you probably have some questions. You should know Warren Heating & Cooling can help. We offer quality air conditioning services in Milford, Alexandria Township, and surrounding areas.
Newer AC Systems Require Less Energy Usage and Can Save You Money on Energy Bills
For years, we've been helping people in the Central and Northern New Jersey areas with their home cooling needs. We've earned the trust of our customers because we've always treated people with honesty and integrity. We proudly service the AC systems that we sell, and we work with you to make sure you're happy with your air conditioner now and in the future.
Get Started with A Free Estimate
Call Warren Heating & Cooling at  (908) 735-0791  or complete the short form below and a representative will contact you.
"Knowledgeable and Courteous"


"I have used Warren Heating and Cooling for several years now. I have never had to wait an excessive amount of time for them to come out on a service call. Every technician has been knowledgeable and courteous. They go the extra mile to explain things. I have family that use them and they feel the same way. I highly recommend them to anyone in need of their services."
Wendy V. | Milford, NJ Area 
Customer and Google Reviewer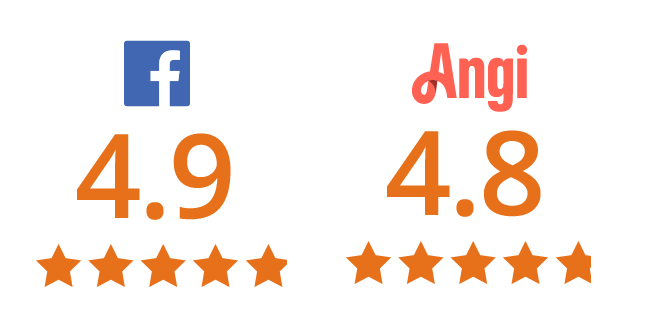 Review Scores as of 10/24/23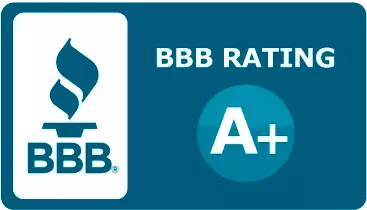 Why Should I Get My Air Conditioning System Serviced?
Save Money With Lower Energy Bills
Modern AC systems are designed to use less energy to save homeowners money and provide a more environmentally friendly cooling solution. If you are experiencing sudden high energy bills you may be in need of a repair, maintenance or replacement.
Lessened Likelihood of Future More Costly Repairs
When you delay necessary service, you are increasing the odds that a larger more serious issue may occur. It is important to fix all issues in a timely manner to avoid these potentially more costly breakdowns.
Feel Healthier with a Perfectly Running AC System
There are many health and wellness benefits you will enjoy with your perfectly running AC system. Day-to-day in-home activities such as sleeping, working, and exercising improve in properly cooled environments. Also, anyone who suffers from allergies, asthma, or repository illness can understand the heightened symptoms due to dust and mold buildup growing inside older systems that lack proper maintenance or repairs. Furthermore, improper cooling can increase the chances of dehydration and heatstroke. It is important to get your AC serviced today
We can help with all your air conditioning needs in Milford, Alexandria Township, and surrounding areas.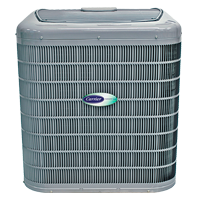 When choosing to work with Warren Heating & Cooling for the air conditioning needs of your Central or Northern New Jersey home, you're choosing to work with a full-service air conditioning company. We proudly offer you a complete range of air conditioning services, which includes: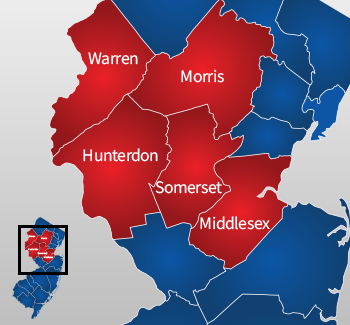 Enjoying better air conditioning in Milford, Alexandria Township, Central and Northern New Jersey is as easy as making a call to Warren Heating & Cooling. We can help you get the air conditioning service you need so that you and your family can experience the best in home comfort. Simply give us a call at (908) 735-0791 and we will be more than happy to help you.
Areas We Provide Air Conditioning Services:
Counties We Serve:
Towns We Serve: