Heating near Milford and Alexandria Township, NJ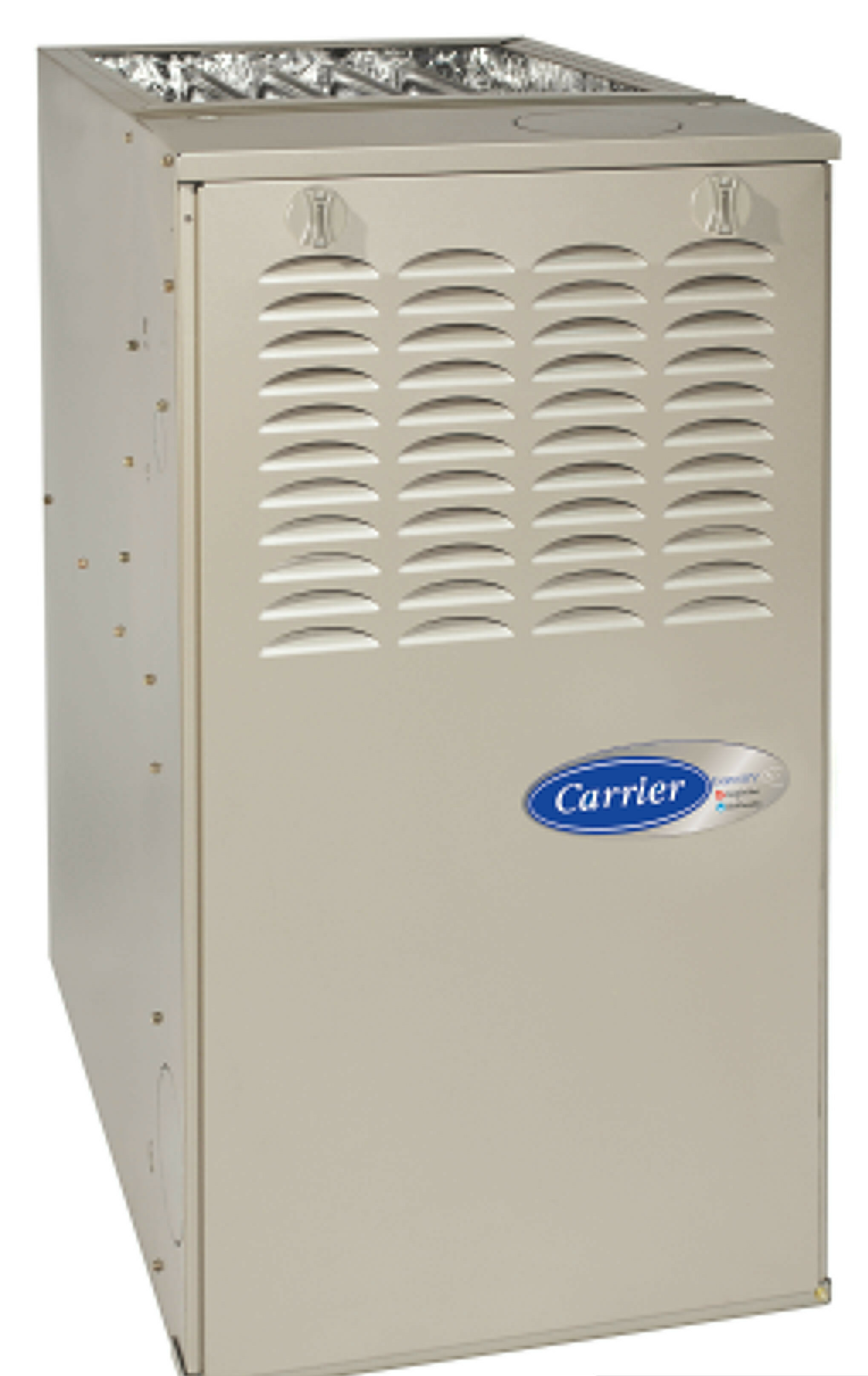 As heating systems age, their efficiency wanes, they need more repairs and just become all-around less reliable. Are you struggling to rid your home of the chill of winter? No matter how high you crank up the heat, you just can't seem to get your house to a comfortable temperature. And, you're likely seeing higher and higher utility costs because of it. If this is happening to you, it's probably the right time to think about the heating system in your Central and Northern New Jersey home.
We Service Boilers, Furnaces, Heat Pumps, and More
Whether you're ready to install a brand-new heating system in your home, or you want to see if there's still life in your current system, you can turn to the experts at Warren Heating & Cooling to help. We make available courteous, professional heating installation, repair and maintenance, so no matter what your needs may be, we can assist you. We offer heating services in Milford, Alexandria Township, and surrounding areas.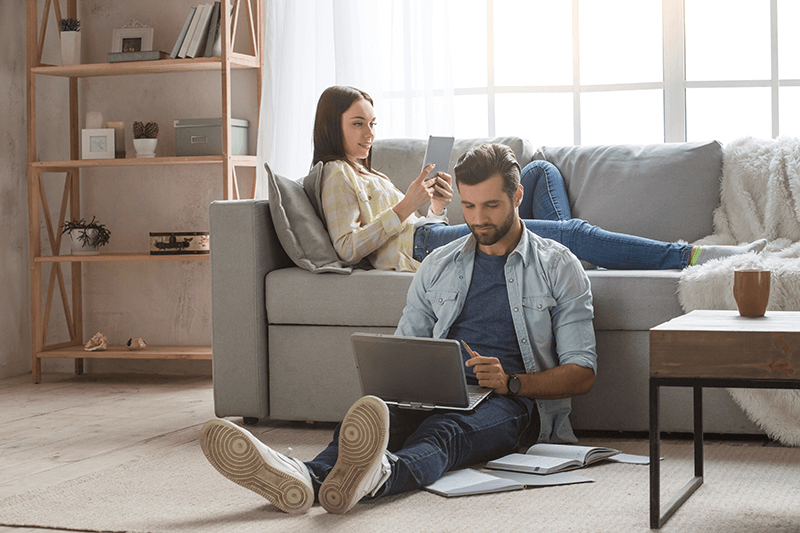 Quality Heating Services With Upfront Pricing
For years, Warren Heating & Cooling has been in the business of helping people in Central and Northern New Jersey get comfortable and stay comfortable in their homes all winter long. We believe the reason we're successful in business is simple – we've always provided top-notch heating services to our customers with no hidden or unnecessary costs. We always explain upfront exactly how we plan to solve a home comfort problem. Our customers are our partners in the process. And, we take special pride in the craftsmen we train and employ. We know you'll appreciate the great attitude, professionalism and integrity they bring to the job site – because we know that our job site is your home and it deserves the utmost care. From our knowledgeable home system specialists to the dedication of our field personnel, we continually strive to deliver the best in service and products to our valued customers.
Get Started with A Free Estimate
Call Warren Heating & Cooling at  (908) 735-0791  or complete the short form below and a representative will contact you.
"Knowledgeable and Courteous"


"I have used Warren Heating and Cooling for several years now. I have never had to wait an excessive amount of time for them to come out on a service call. Every technician has been knowledgeable and courteous. They go the extra mile to explain things. I have family that use them and they feel the same way. I highly recommend them to anyone in need of their services."
Wendy V. | Milford, NJ Area 
Customer and Google Reviewer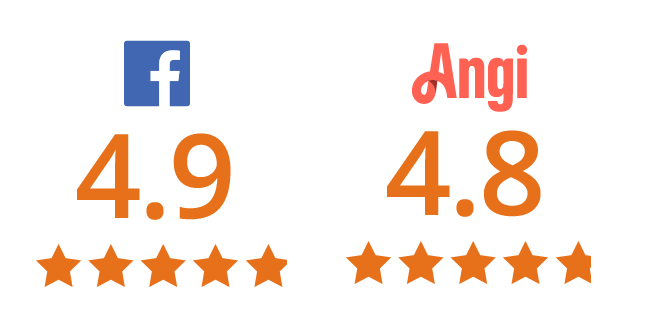 Review Scores as of 10/24/23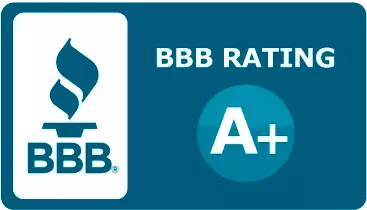 Warren Heating & Cooling offers complete heating services in Milford, Alexandria Township, and surrounding areas.
By choosing Warren Heating & Cooling for the heating needs of your Central and Northern New Jersey home, you're choosing to work with a full-service heating contractor that strives to provide our customers with a variety of heating goods and services. Our entire company works hard to make sure your experience with us is hassle-free and enjoyable. When you put your trust in us, it means a lot and we don't take it for granted. For your convenience, we offer a comprehensive listing of heating services, so you and your family will never be left out in the cold, no matter how harsh winter may be. We proudly provide: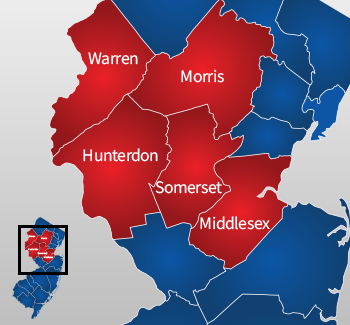 Improving the heating in your Central and Northern New Jersey home is as easy as making a call to Warren Heating & Cooling. We can help you get the heating service you need so that you and your family can experience the best in home comfort. Simply give us a call at (908) 735-0791 and we will be more than happy to help you with any heating services you may need.
Areas We Provide Heating Services:
Counties We Serve:
Towns We Serve: