Special Offers for Central and Northern New Jersey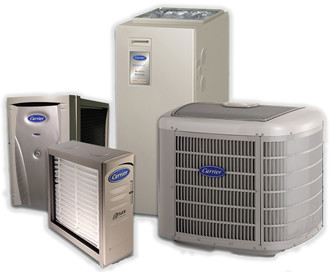 At Warren Heating & Cooling, we pride ourselves on providing top-quality services and products. We're always looking out for our customers and finding them the best solutions for their heating and cooling needs at the best available prices. One way we do this is to offer periodic specials. Check out the current specials below.


To learn more about the special offers from Warren Heating and Cooling, give us a call at (908) 735-0791. We look forward to hearing from you!