Air Conditioning in Hampton, NJ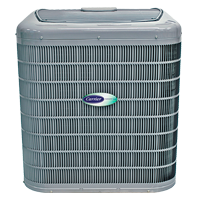 Once the temperatures outside start to soar, you'll want to be able to turn on your air conditioner and get comfortable. If you've been thinking about air conditioning, or if you already have a system installed in your home, you might wonder how to properly maintain it, and who to contact if you need to have it repaired. Warren Heating & Cooling can help – we provide you with reliable, professional air conditioning services for your Hampton, NJ home.
You can count on Warren Heating & Cooling for the installation, repair or maintenance you need for your Hampton, NJ home, no matter what your needs may be. We can provide service for all makes and models of heating and cooling equipment, and we're available for service and repairs 24 hours a day, seven days a week.
At Warren, we can help with the air conditioning needs of your Hampton, NJ home.
At Warren Heating & Cooling, we respect your time and home. We pay attention to the details by arriving when scheduled for your air conditioning appointment. If you need a yearly service for the air conditioner in your Hampton, NJ home, or you're looking to replace the equipment you have, we can help. For your convenience, we offer you a complete range of air conditioning services, which include: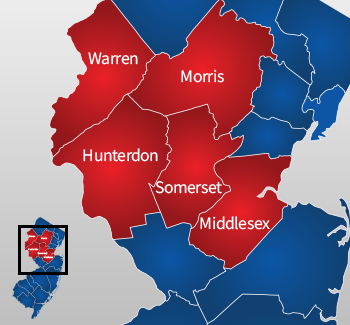 Enjoying better air conditioning in your Hampton, NJ home is as easy as making a call to Warren Heating & Cooling. We can help you get the air conditioning service you need, be it repair, maintenance or installation, so that you and your family can experience the best in home comfort. To learn more, simply give us a call at (908) 735-0791.