Air Conditioning in Stanton, NJ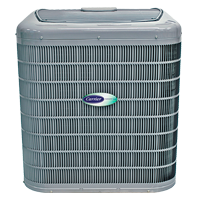 Living in Stanton, NJ means humid summers. And nobody wants to go through the summer months feeling hot and sticky. If you've been considering installing new air conditioning in your home, or if you already have a system installed that needs maintenance or repairs, you may be wondering who can help. At Warren Heating & Cooling, we offer professional, reliable air conditioning services for your Stanton, NJ home.
No matter what your AC needs may be, you can count on Warren Heating & Cooling for the installation, repair or maintenance you need for your Stanton, NJ home. Different equipment manufacturers train our technicians year-round, and that means we can provide service for all makes and models of heating and cooling equipment. Not to mention, we're available for service and repairs 24 hours a day, seven days a week.
For the best air conditioning services in Stanton, NJ, trust Warren.
Warren Heating & Cooling respects your time and home - we pay attention to the details, like arriving when scheduled for your air conditioning appointment. We pride ourselves on a job well done, and should you have any questions or concerns, you can always feel free to ask - we are here to help you! Whether you need yearly service for the air conditioner in your Stanton, NJ home, or you're looking to replace the equipment you have, we're ready to assist you by offering the following: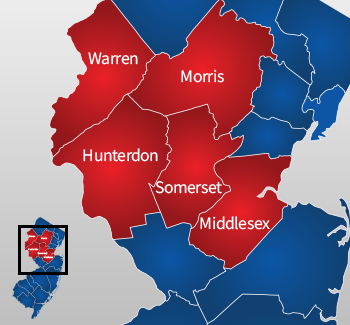 Enjoying better air conditioning in your Stanton, NJ home is as easy as making a call to Warren Heating & Cooling. We can help you get the air conditioning service you need, be it repair, maintenance or installation, so that you and your family can experience the best in home comfort. To learn more, simply give us a call at (908) 735-0791.