Furnaces in Warren, NJ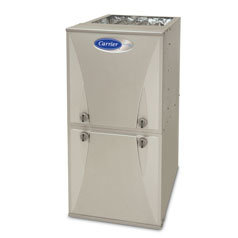 A reliable furnace is important to the comfort and safety of your family, and in areas like Warren, NJ that get frigid in the winter, a safe and efficient furnace is a must. When you need help with your furnace, or when you need a new furnace installation, you want to work with a contractor who is both professional and dependable, and for whom the comfort and safety of your family is a top priority. Warren Heating & Cooling is just that – for many years, we've been helping people throughout the Warren, NJ area with their residential and commercial heating, cooling and air quality needs. Different equipment manufacturers train our technicians year-round, and that means we can provide service for all makes and models of furnaces. And what's more, we're available for service and repairs 24 hours a day, seven days a week.
When you work with Warren Heating & Cooling, our talented technical staff can help meet all your needs, including furnace repair, maintenance or installation. If you're considering replacing your old furnace, we'll work with you to find the best furnace for your home and your lifestyle. You won't have to worry about quality when choosing Warren for the furnace installation in your Warren, NJ home either. That's because we only install the best, most efficient furnaces from the leading manufacturers in the home comfort industry.
Get Started with A Free Estimate
Call Warren Heating & Cooling at  (908) 735-0791  or complete the short form below and a representative will contact you.
"Knowledgeable and Courteous"


"I have used Warren Heating and Cooling for several years now. I have never had to wait an excessive amount of time for them to come out on a service call. Every technician has been knowledgeable and courteous. They go the extra mile to explain things. I have family that use them and they feel the same way. I highly recommend them to anyone in need of their services."
Wendy V. | Milford, NJ Area 
Customer and Google Reviewer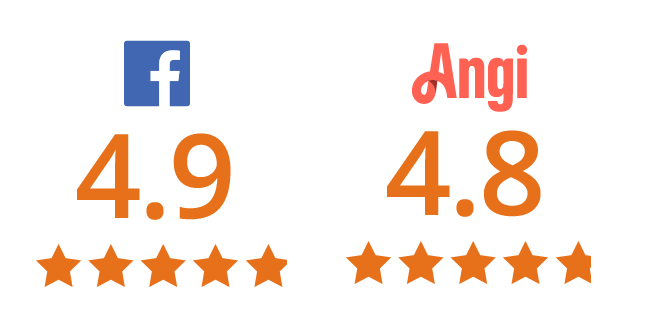 Review Scores as of 6/21/23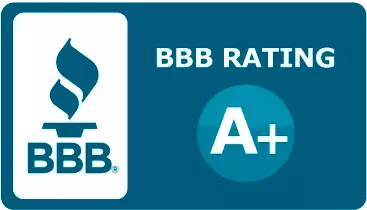 At Warren Heating & Cooling, we provide Warren, NJ homeowners with professional furnace services.
At Warren Heating & Cooling, we're proud of our skilled team of technicians, who work with you to ensure you receive the best furnace contracting services in the Warren, NJ area. Everyone at Warren works hard to provide you with a hassle-free, enjoyable experience, and we take our responsibility very seriously when you place your trust in us. As a full-service furnace contractor, we're happy to offer our customers a complete range of furnace services, which include:
At Warren Heating & Cooling, we pride ourselves on a job well done, and should you have any questions or concerns, you can always feel free to ask - we are here to help you! We respect your time and home. We pay attention to the details by arriving when scheduled, wearing shoe covers when entering your home, and removing garbage when the job is complete. If you need a yearly service for the furnace in your Warren, NJ home, or you're looking to replace the equipment you have, we can help.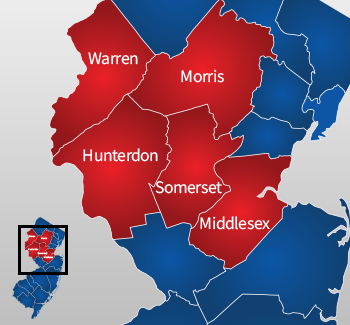 Enjoying better furnace heating in your Warren, NJ home is as easy as making a call to Warren Heating & Cooling. We can help you get the furnace service you need, be it repair, maintenance or installation, so that you and your family can experience the best in home comfort. To learn more, simply give us a call at (908) 735-0791.