Oil to Gas Conversion for Flemington, NJ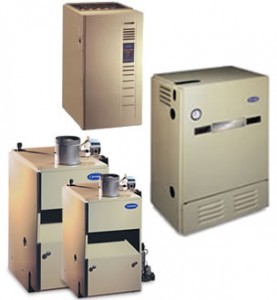 If you've been considering an oil to gas conversion for your home in Flemington, NJ – you should know that Warren Heating & Cooling is a qualified oil to gas conversion contractor with years of experience. Our team of technicians are highly trained with the skills and expertise required for your oil to gas conversion. At Warren, we remain dedicated to helping our customers achieve and maintain the best home comfort possible while helping them enjoy greater energy efficiency and savings on their utility bills. It is our goal as your oil to gas conversion contractor, to help the conversion process go as smoothly as possible, so that you'll be able to experience greater comfort and energy savings as soon as possible.
There are several advantages to using natural gas in your home. For starters, natural gas can help your furnace run more quietly and require less maintenance. And, when winter rolls around there will be no more worries about running out of fuel oil because natural gas is piped directly into your Flemington, NJ home. From an environmental standpoint, natural gas is cleaner than heating oil and often less expensive - and that's better for the environment and your budget. You'll save money on your utility bills while becoming energy efficient and environmentally friendly because natural gas provides better energy efficiency, using anywhere between 89 and 98 percent of the fuel burned to directly heat your home. That means you'll waste much less fuel, and there will be more money left in your wallet when your energy bill comes due.
Get Started with A Free Estimate
Call Warren Heating & Cooling at  (908) 735-0791  or complete the short form below and a representative will contact you.
"Knowledgeable and Courteous"


"I have used Warren Heating and Cooling for several years now. I have never had to wait an excessive amount of time for them to come out on a service call. Every technician has been knowledgeable and courteous. They go the extra mile to explain things. I have family that use them and they feel the same way. I highly recommend them to anyone in need of their services."
Wendy V. | Milford, NJ Area 
Customer and Google Reviewer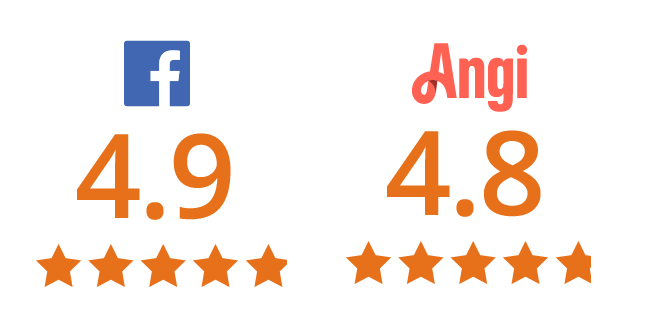 Review Scores as of 10/24/23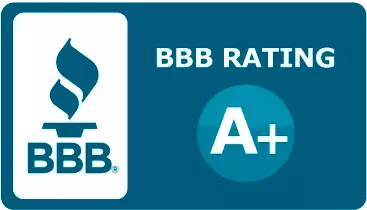 When you need oil to gas conversion for your Flemington, NJ home, count on Warren.
At Warren, it's important to us that you enjoy the best home comfort possible, at the best level of efficiency available, in your Flemington, NJ home. We'll work with you to make sure your home is comfortable all winter long, and your fuel bills are lower than before your oil to gas conversion. Our qualified team will help you with your oil to gas conversion from start to finish, working with you all the way to ensure that everything is done to your complete satisfaction. And, because we're a full-service heating contractor we're happy to provide an array of heating products and services. Besides oil to gas conversions, choose us for: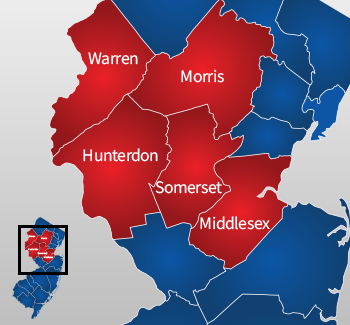 Improving the heating of your Flemington, NJ home is as easy as making a call to Warren Heating & Cooling. We can help you get the oil to gas conversion you need so that you and your family can experience the best in home comfort. Simply give us a call at (908) 735-0791 and we will be more than happy to help you with any heating service needs you may have.