2018 Spring Savings Special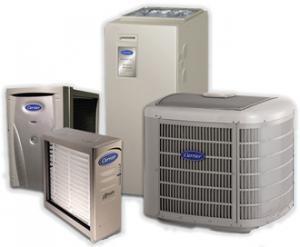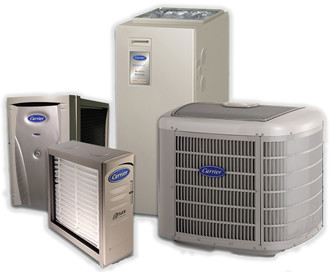 Now is the time to save on a new Carrier® Furnace and Air Conditioning system. Contact Warren Heating and Cooling to learn how you can save up to $2,500* on a new system today!
$1,200 Manufacturer Rebate
$1,000 Utility Rebate
$300 Dealer Discount
Up To $2,500 in Total Savings
*$2,500 savings available including up to $1,200 in Carrier® rebates, up to $1,000 in Utility Rebates and $300 dealer discount on qualifying systems. Offer expires 06/30/18. Restrictions may apply. See dealer for details.
About Warren Heating & Cooling, LLC
Warren Heating & Cooling, LLC (Master HVACR License #19HC00539300) is a company that prides itself on providing outstanding service to all of its customers. For years, we have been serving Central and Northern New Jersey homeowners and builders with the highest quality heating, cooling and air quality products and services. Learn More