Warren Heating & Cooling Receives 2017 Carrier President's Award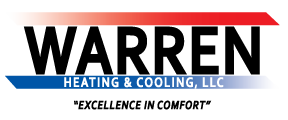 ALEXANDRIA TOWNSHIP, N.J., May 26, 2017 – Warren Heating & Cooling is a recipient of the prestigious 2017 President's Award from Carrier. The award provides recognition for outstanding dealers in the heating, ventilation, and air conditioning (HVAC) industry. Dealers were honored at a ceremony held in New Orleans, La., on March 16 2017. This is the company's fourth year in a row of achieving this honor.
After 30 years of providing heating and cooling service throughout Central and Northern N.J., Paul Hewitt, the owner of Warren Heating & Cooling, knew it was time to break out and start his own company in 2003. With just one truck, Hewitt began to grow his business from one job o the next. He cites making customer satisfaction a top priority as how his business has grown to its current size of eight trucks, with a main office in Hunterdon County, N.J.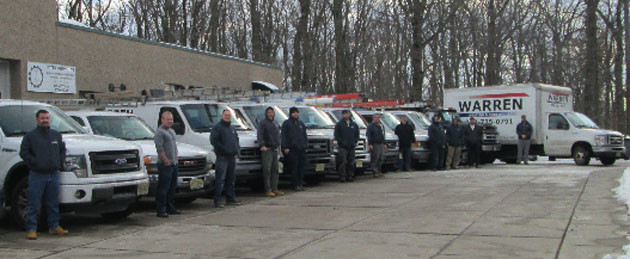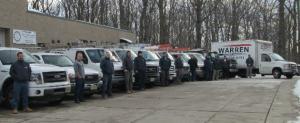 Warren Heating & Cooling now has a full-time staff of system specialists and technicians, who are trained in all aspects of HVAC installation, repairs, maintenance, service and tune-ups. "Carrier products backed by the best warranties in the industry are our strength," Hewitt said. "We've built our business on trust and a job well done."
One of Carrier's highest honors for its dealers, the President's Award is given to Carrier Factory Authorized Dealers who achieved excellence in product promotions and delivered superior customer satisfaction. Recipients of this award represent the very best in operational excellence, business effectiveness and delivering cutting-edge technology to consumers.
"The 2017 President's Award winners have demonstrated excellence in providing customers with outstanding service as ambassadors of our industry," said Chris Nelson, president, North America HVAC Systems & Service, Carrier. "The award further establishes these companies as best in class and serves as an example to all Carrier dealers of how HVAC businesses can thrive in any region."
To learn more about Warren Heating & Cooling and the products and services they offer, call (908) 735-0791, or visit their website at www.warrenheatingandcooling.com.
###