Warren Heating & Cooling Contest: Final Tally
Warren Heating and Cooling LLC would like to thank the many customers who have referred us, 90% of our business comes from referrals and our reputation. Thank You for helping us grow!
WARREN HEATING AND COOLING LLC CUSTOMER APPRECIATION CONTEST:
Receive a $25 Amex gift card for referring anyone who has their heating and/or cooling system replaced by us. The more referrals, the more gift cards! BUT WAIT…..there's more!!! We will give away a $500 Amex gift card to the person that gives us the most referrals at the end of the year!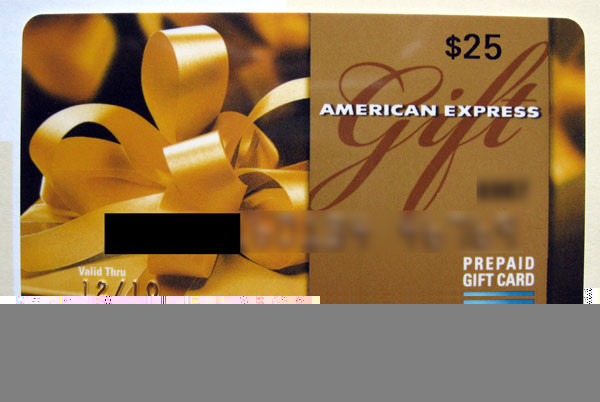 DATES: January 2nd, 2015- November 30th, 2015
https://www.facebook.com/pages/Warren-Heating-and-CoolingLLC/586811891336229
Final Contest Rankings as of November 30, 2015
With Two Referrals:
In case of a tie, the prize will be split evenly among the winners!
Carol C. – Summit
Eva A. – Chatham
Chris C. – Chatham
Robert V. – Annandale
William O. – Milford
With One Referral:
Mike M.- Bloomsbury
Maureen and Len W. – Basking Ridge
Jaideep S. – Basking Ridge
Lore S. – Whitehouse Station
Linda N. – Hillsborough
Shawn C. – New Providence
Pat and Bill O. – Westfield
Mary W. – Belvidere
Tom K. – Flemington
John E. – Bridgewater
Julie C. – Hampton
Linda R. – Glen Gardner
Genea J. – Scotch Plains
Joseph W – Flemington
Lori M – Pittstown
Mark S. – Annandale
Tom F. – Clinton
Pete L. – Lebanon
Rick S. – Hackettstown
Nancy E. – Bernardsville
Anne F. – Chatham
Jeanie A. – Hillsborough
Frank L. – Washington
Gogry V. – Flemington
Andrew V. – Milltown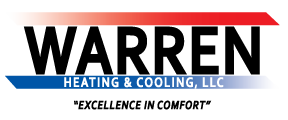 274-2 Rick Road
Milford, NJ 08848
PHONE: (908) 735-0791
FAX: 908-735-0443
Contest Rules:
1. Contest is from January 2nd 2015- November 30th 2015 (last date of install)
2. Contest only applies to systems replaced or installed
3. In case of a tie, the prize will be split evenly among the winners!