Warren Heating & Cooling Customer Appreciation Contest: 2016 – Winner Announced!
Warren Heating and Cooling LLC would like to thank the many customers who have referred us, 90% of our business comes from referrals and our reputation. Thank You for helping us grow!
WARREN HEATING AND COOLING LLC CUSTOMER APPRECIATION CONTEST:
Receive a $25 Amex gift card for referring anyone who has their heating and/or cooling system replaced by us. The more referrals, the more gift cards! BUT WAIT…..there's more!!! We will give away a $500 Amex gift card to the person that gives us the most referrals at the end of the year!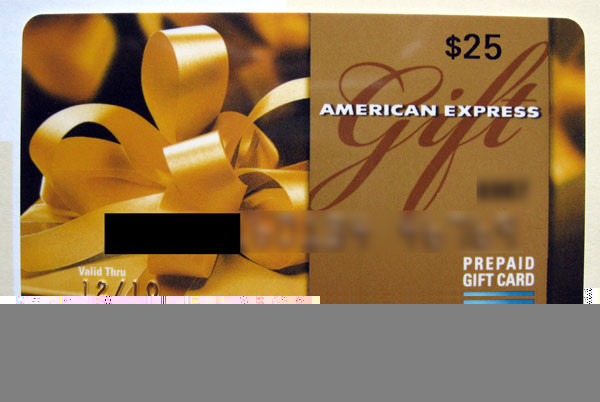 DATES: December 1, 2015 – January 2, 2017
Congratulations to our contest winner with 2 referrals:
***Bill O. of Milford***
The Following Have 1 Referral:
Rick W. of High Bridge
Carol M. of Long Valley
Brett S. of Asbury
Don M. of Asbury
Tom K. of Hillsborough
Brian D. of Fairfield
Mary D. of Scotch Plains
Mark W. of Colonia
Tom H. of Asbury
Annette D. of Whitehouse Station
Richard R. of Flemington
Sudha M. of Bridgewater
Dave D. of Bound Brook
Leslie & Michael R. of Pennington
Chris S. of Annandale
Doug S. of Long Valley
Lisa M. of Berkeley Heights
Anita M. of Flemington
Stacy B. of Hampton
Barbara L. of Bethlehem PA
Bob S. of Hampton
Loretta D. of Bridgewater
Rob D. of Scotch Plains
Andrew V. of Milltown
Loren F. of Scotch Plains
Mark S. of Annandale
George F. of Plainsboro
Bruce N. of Milford
Jackie H. of Scotch Plains
Sondra B. of Watchung
Tim C. of Basking Ridge
Catherine K. of Princeton
Linda K. of Annandale
Vivian Q. of Millburn
Watch our Facebook page and website to see who is in the lead
and to ultimately see who the winner is!
https://www.facebook.com/pages/Warren-Heating-and-CoolingLLC/586811891336229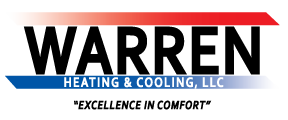 274-2 Rick Road
Milford, NJ 08848
PHONE: (908) 735-0791
FAX: 908-735-0443
Contest Rules:
1. Contest is from December 1, 2015 – January 2, 2017 (last date of install)
2. Contest only applies to systems replaced or installed
3. In case of a tie, the prize will be split evenly among the winners!